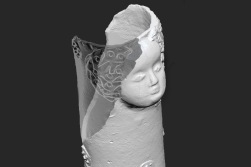 Digital reconstruction of archeological and cultural heritage items.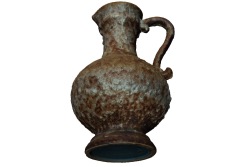 3D scanning using traditional methods. Handheld, fixed setup and photogrammetry.
Prototyping for reconstruction. Molding/Casting. Replicas. Souvenirs and more.
We process your scan data.
Pictures. Point clouds. Mesh data.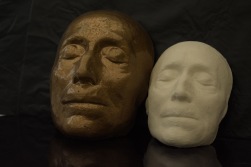 Creating souvenirs for museum shops and others.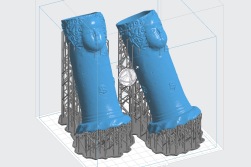 3D-printing replicas. Prototypes.
Recreated items. Miniatures. Souvenirs and more.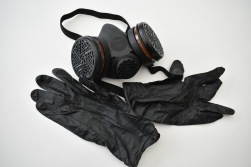 Minimize health hazards.
Optimize your facilities
Adapt current workflow.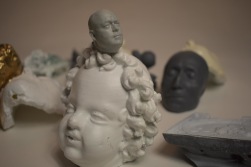 Based in Sweden.
Certified 3D technicians.
Registered for EU VAT.