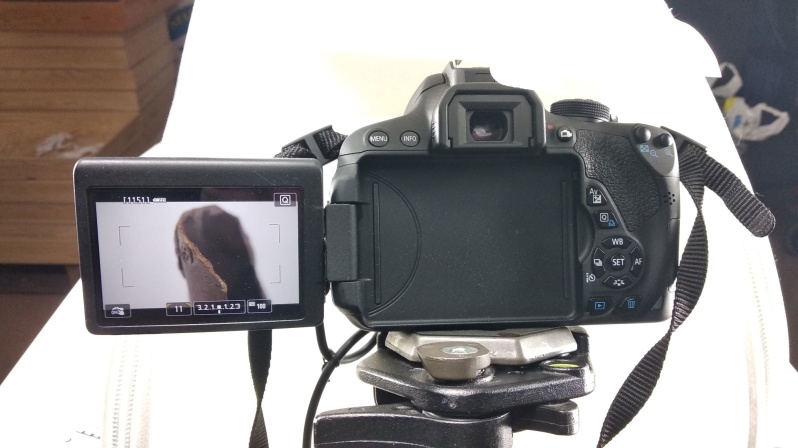 In consultation with the customer, we use the technology that is best suited for the object / object to be scanned.
The 3D scanning technique that provides the best surface is photogrammetry, which can be done with a simple digital system camera.

The technology can be used in a semi or fully automated flow. However, this causes difficulties in photographing all surfaces in difficult geometries.

Photogrammetry is time-consuming compared to hand-held 3D scanners, but gives a very good geometric result. And, furthermore, gives superior texture.
Handheld 3D scanners quickly give a good result, regarding shape and geometry. However, the technology is expensive, and relatively difficult to handle.

Due to the fact that the lens is small on hand-held 3D scanners, the surface will not be as good as that of photogrammetry.

In terms of time, hand-held 3D scanners are superior to photogrammetry.

Ergonomically, other methods are preferred when possible.
Can be used in a similar workflow as semi-automated photogrammetry. And can quickly yield an acceptable result.

Fixed 3D scanners have the same limitations on covering all angles as photogrammetry.